Drones have become a high-value investment product for more and more consumers. With the continuous improvement of the society's recognition of drones, many drone brands have begun to emerge. Autel Robotics is a top drone brand that rivals DJI. A true American made drone company.
Unmanned flying is becoming a new hobby and hobby drones of all kinds are making their way across the aviation industry, with Autel EVO drones as the leading user drones, two major production lines, consumer drones and Enterprise drones have become the best user-delivery drones.
Drones have a unique aerial view angle. Whether it is a drone for adults or a toy drone for children, camera drones have become the reason for everyone to choose drones.
The high-precision Autel EVO drone not only has powerful photography functions, but also has many intelligent operations, which is convenient for drone beginners and drone aerial photography masters. So what does buying an Autel EVO drone give us?
Aerial View Of Drone
Maybe you've never seen an aerial view of a drone, or seen yourself in a third view. Come fly an Autel drone. Drones keep taking off and hovering at different heights, and you will discover new worlds. The unique aerial perspective records everything in the bird's-eye view. This is one of the best reasons to buy a drone.
EVO Nano plus is the best mini 4k camera drone without registration and can fly up to 800 meters, while the DJI mini series drones only support up to 500 meters.
HD Smooth Images And Videos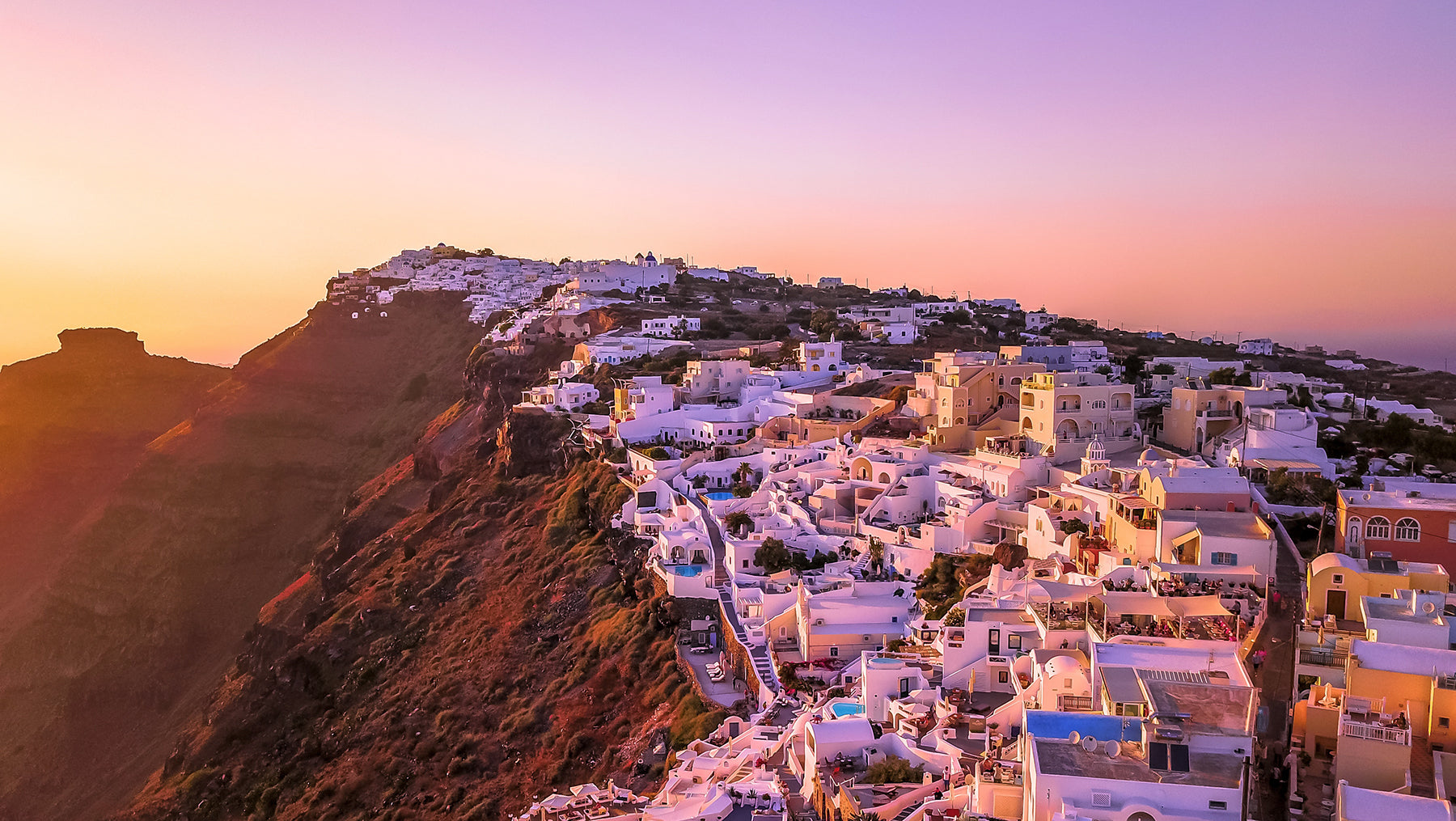 Autel EVO is equipped with a high-performance gimbal, and the three-axis gimbal anti-shake setting provides a guarantee for the shooting of Autel drones, preventing the jelly effect of the drone's picture, and the general electronic anti-shake camera is easy to make the picture unbalanced. When it is not good, it is difficult to maintain a stable and smooth picture. The Autel EVO Nano has a wind resistance level of 5, the EVO Lite has a wind resistance level of 7, and the EVO II series drones can reach a wind resistance level of 8, and can fly on high mountains and sea levels.
Present Yourself On Social Media

Now that everyone is using social media to share their activity, do you want to be more prominent?
With aerial footage from drones, we can reach more people. The Autel EVO drone has Flick, Surround, Ascension, Panorama and other short-film functions, in addition to time-lapse photography, ultra-wide-angle shooting, panorama mode, etc., Autel EVO drones will show you movie-like footage, and drone beginners can also make movies with one click , make your photos trending on the internet.
Share And Meet More Friends
There are many restrictions on flying drones in cities, so you need to go out and shoot. Obviously, this is going to be more fun, and you will no doubt meet more drone pilots who are interested in or have experience with drones when flying outdoors, so what are you waiting for?
Autel Robotics EVO drones will fill our surroundings as our new way of life, bringing you a new perspective on our beautiful home.
Potential Earning Opportunity
As the mid-to-high-end camera drone model, Autel drone has many wonderful performances. You can even be invited to become a drone photographer when you have mastered the skills of flying and photography. Whether it is real estate photography, wedding photography,or travel follow-up photography, you may develop it into a side business or a homepage, thereby bringing you the value of wealth.
---